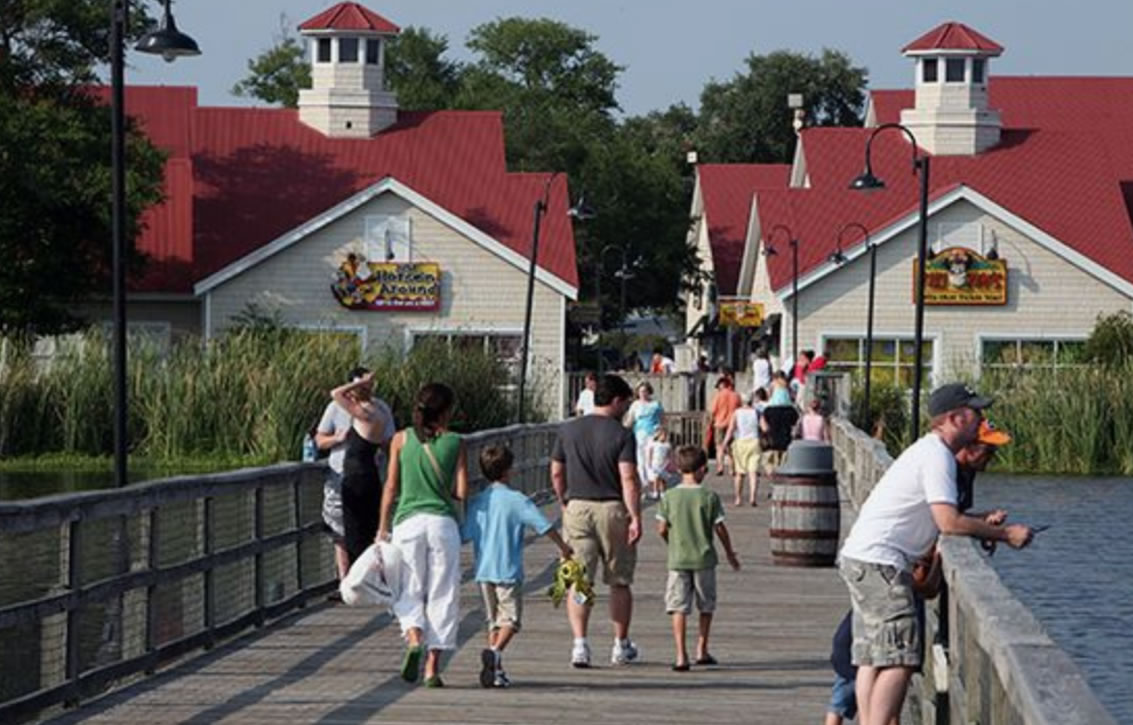 Developed by Hill Partners, Inc. and local partners, Barefoot Landing is a spectacular seaport village situated around a 20-acre lake and adjacent intracoastal waterway. The project quickly integrated into the fabric of North Myrtle Beach and consistently attracts over 7 million annual visitors.
The Hill Partners' team led the expansion of Phase I and development of Phase II, along with the merchandising, leasing, and tenant coordination of over 250,000 SF of tenants recruited to the project. Subsequent efforts involved property management and upgrading the merchandising of the project, including the addition of Ron Jon's Surf Shop, Chico's, White House l Black Market, and Birkenstock to complement House of Blues, Alabama Theatre, Greg's Norman Australian Steakhouse, and Dick's Last Resort.
Type: Specialty Center |  Square Footage: 300,000 | Location: N. Myrtle Beach, SC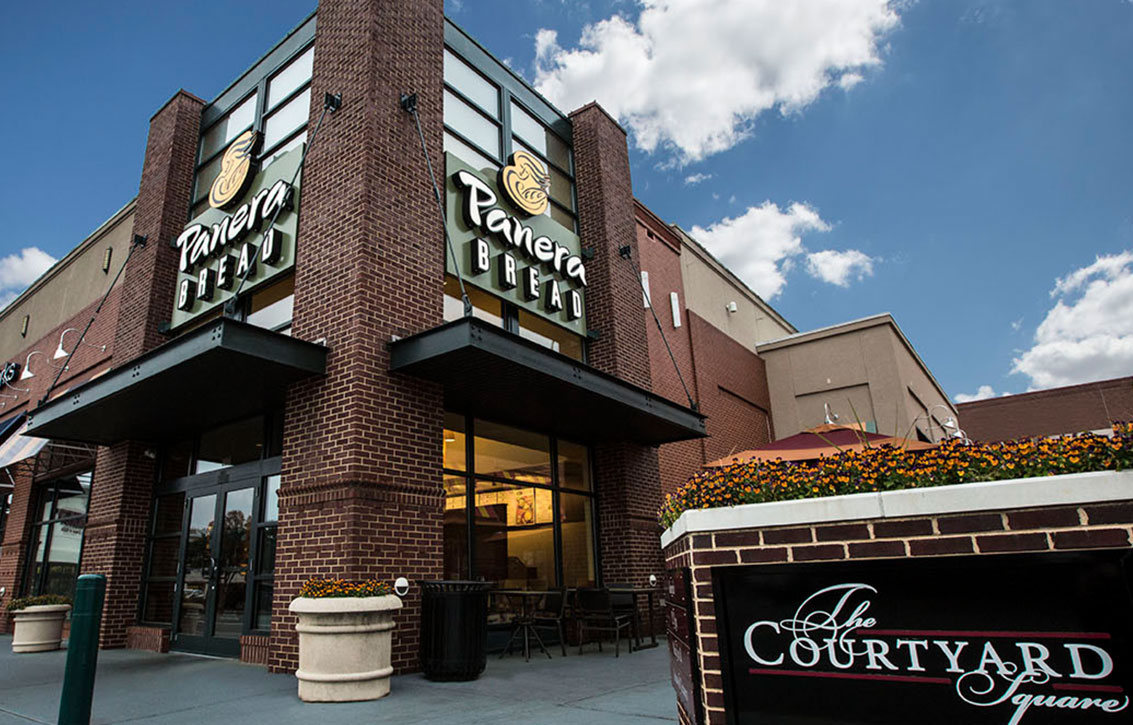 Hill Partners, Inc. managed the strategic planning, management, leasing, comprehensive redevelopment, and tenant coordination of the two-phase project for Cotswold Village Shops. In all, the plan called for the removal of the enclosed mall and the long-term creation of an open-air retail village. Retailers include Harris Teeter, Carmen Salon & Spa, Panera Bread, Starbucks, and Ulta.
Type: Lifestyle Center |  Square Footage: 280,000 | Location: Charlotte, NC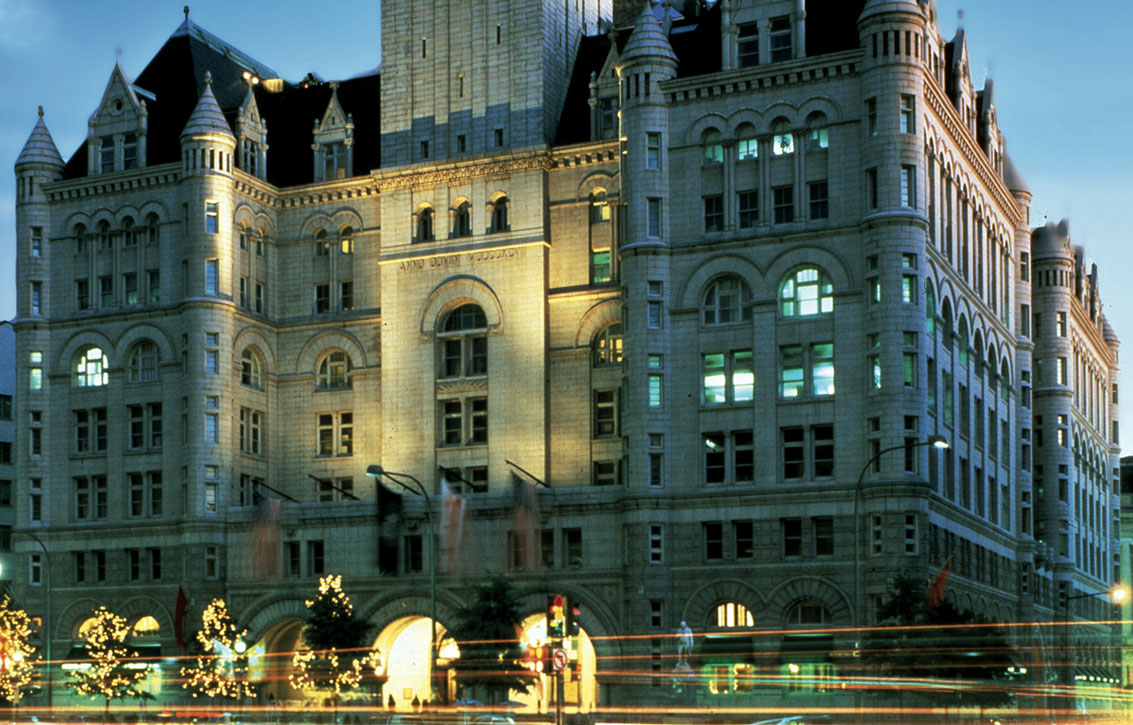 The Old Post Office Pavilion
The Old Post Office Pavilion is a national historic landmark building, located on Pennsylvania Avenue between the White House and the Capitol Building. The building, rich in history, offers merchants the ability to capture significant tourist traffic as well as a tremendous daytime office population that is within walking distance of the center. Hill Partners, Inc. handled the management, leasing, and repositioning of this asset for redevelopment into Trump® International Hotel Washington, D.C.
Type: Specialty Center | Square Footage: 100,000 | Location: Washington, DC