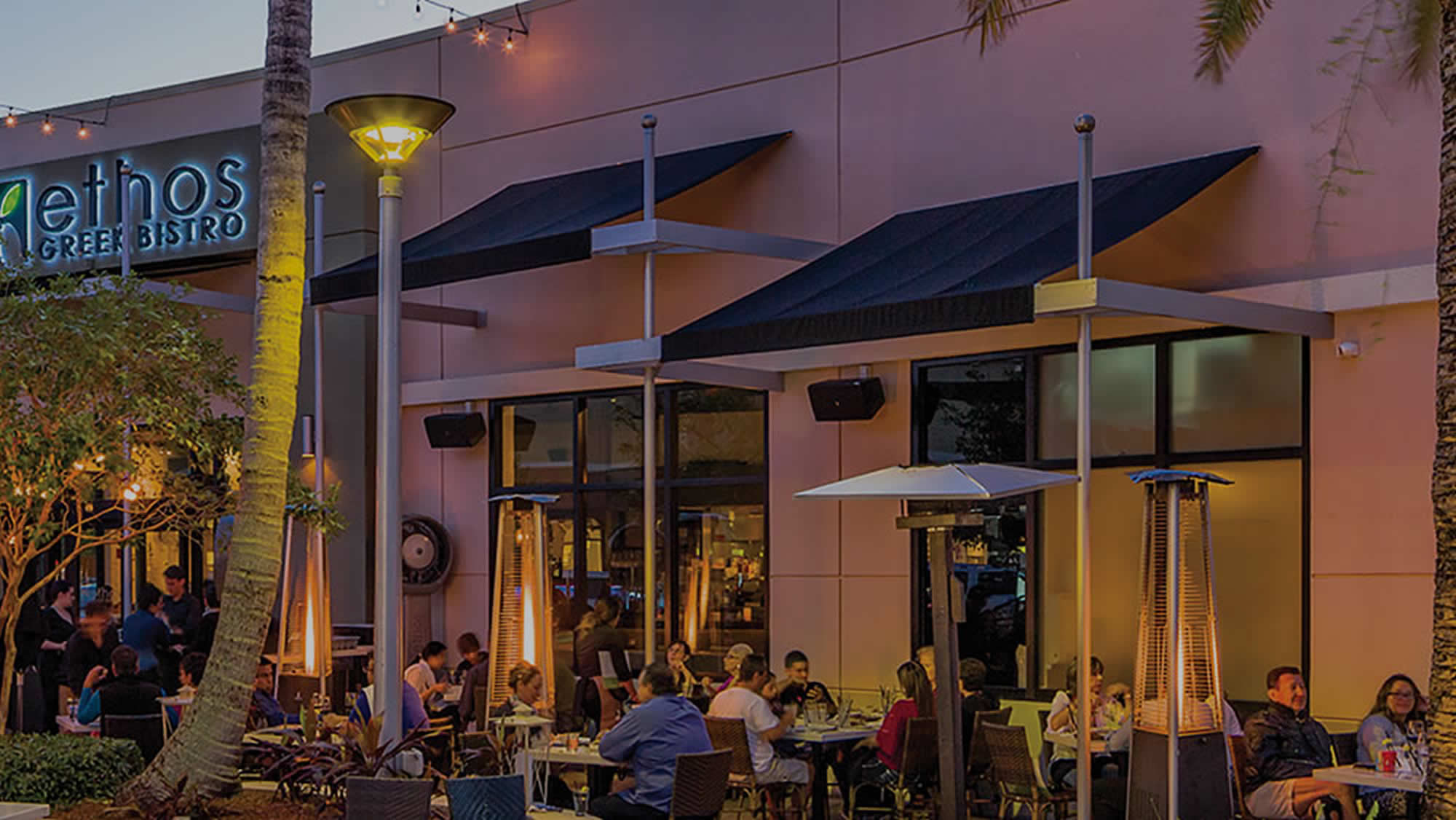 ABOUT US
Since 1983, Hill Partners has been reshaping communities by strategically weaving our centers into the fabric of the local market. We carefully craft marketplaces through strategic implementation of all creative, acquisition, developmental, merchandising / leasing, asset / property management, consumer marketing, and financial processes to ensure successful integration into the larger community, leading to long-term success of the centers.
---
LEARN MORE
---
Charlotte, NC – September 01, 2018 Specialty Shops SouthPark has been a local staple for a sophisticated and refined shopping experience in Charlotte since 1979. The privately-owned

[…]

September 1, 2018

Coconut Creek, FL., June 13, 2018 – Hill Partners, Inc. is delighted to announce that Sephora, the global leader in the world of beauty, will officially open its

[…]

June 13, 2018

Charlotte, NC – May 25, 2018 – Drybar is excited to announce the grand opening of Drybar Charlotte. The 1,983 square foot location at Specialty Shops SouthPark will consist

[…]

May 25, 2018
"Hill Partners, Inc.'s mission is to create or acquire and reimagine vibrant, high-quality, and successful retail/mixed-use environments that enhance the quality of life and reshape communities as well as deliver attractive returns to investors."